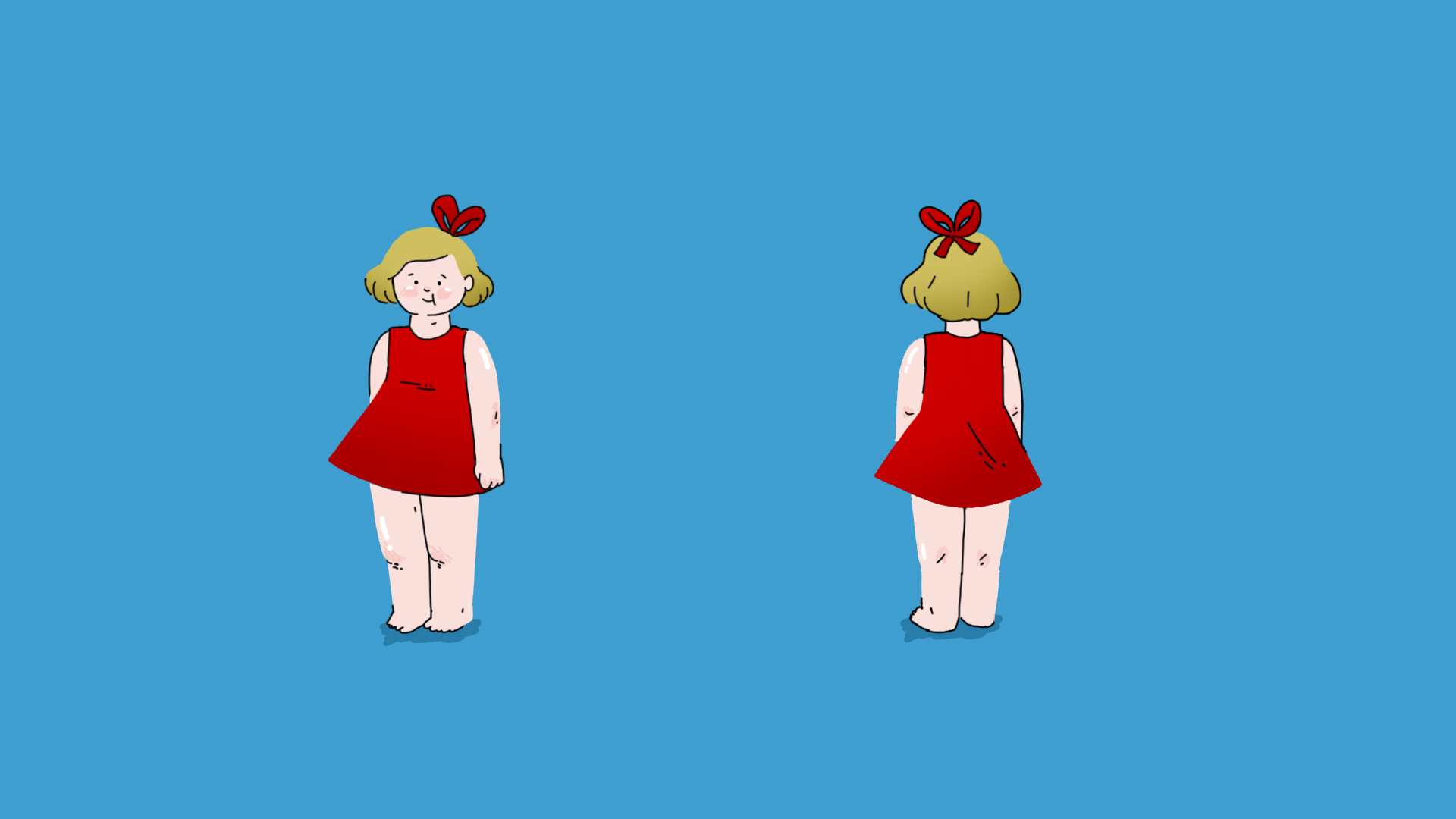 Client Copenhagen Bombay
Year 2023
Tags art direction, illustration
Kender du hende (Do you know her?) is an animated TV series intended to teach children about a number of significant Danish women and their achievements. Every episode is designed by a female Danish illustrator. I was selected to design an episode about Jenny Kammersgaard, a long-distance swimmer who swam 52 km from Denmark to Germany in 40 hours and 17 minutes, which made her world-famous.

Alongside the series, a book was also released, on which I designed the cover. The series is released on TV2 Oi, and the book is published by Politikens Forlag, both with the release date of March 8th (International Women's Day).